Sousa Prado & Filhos, Agropecuária Lda
A reliable partner that stands for innovation and sustainability
in agriculture in the Atlantic shore in Portugal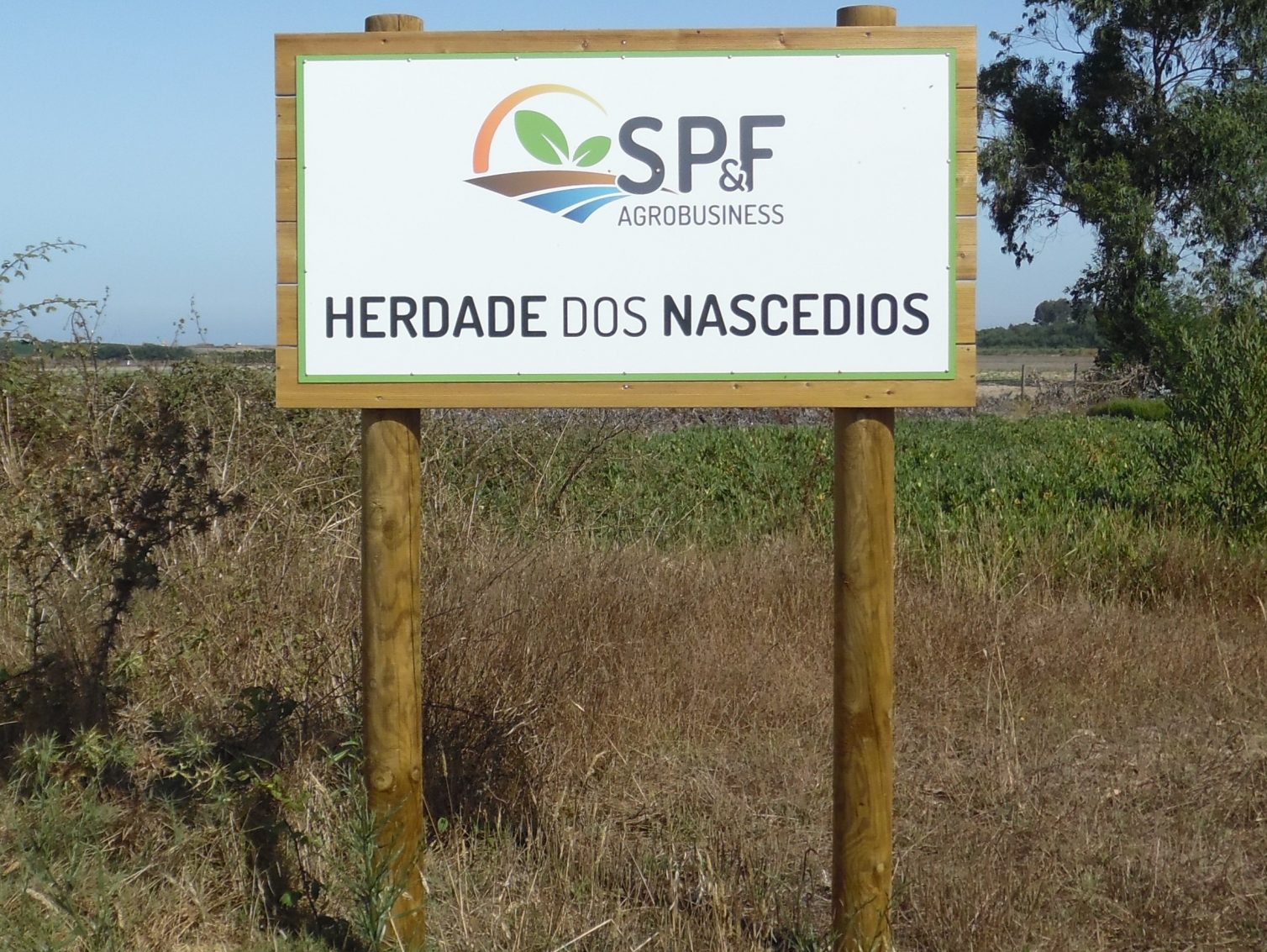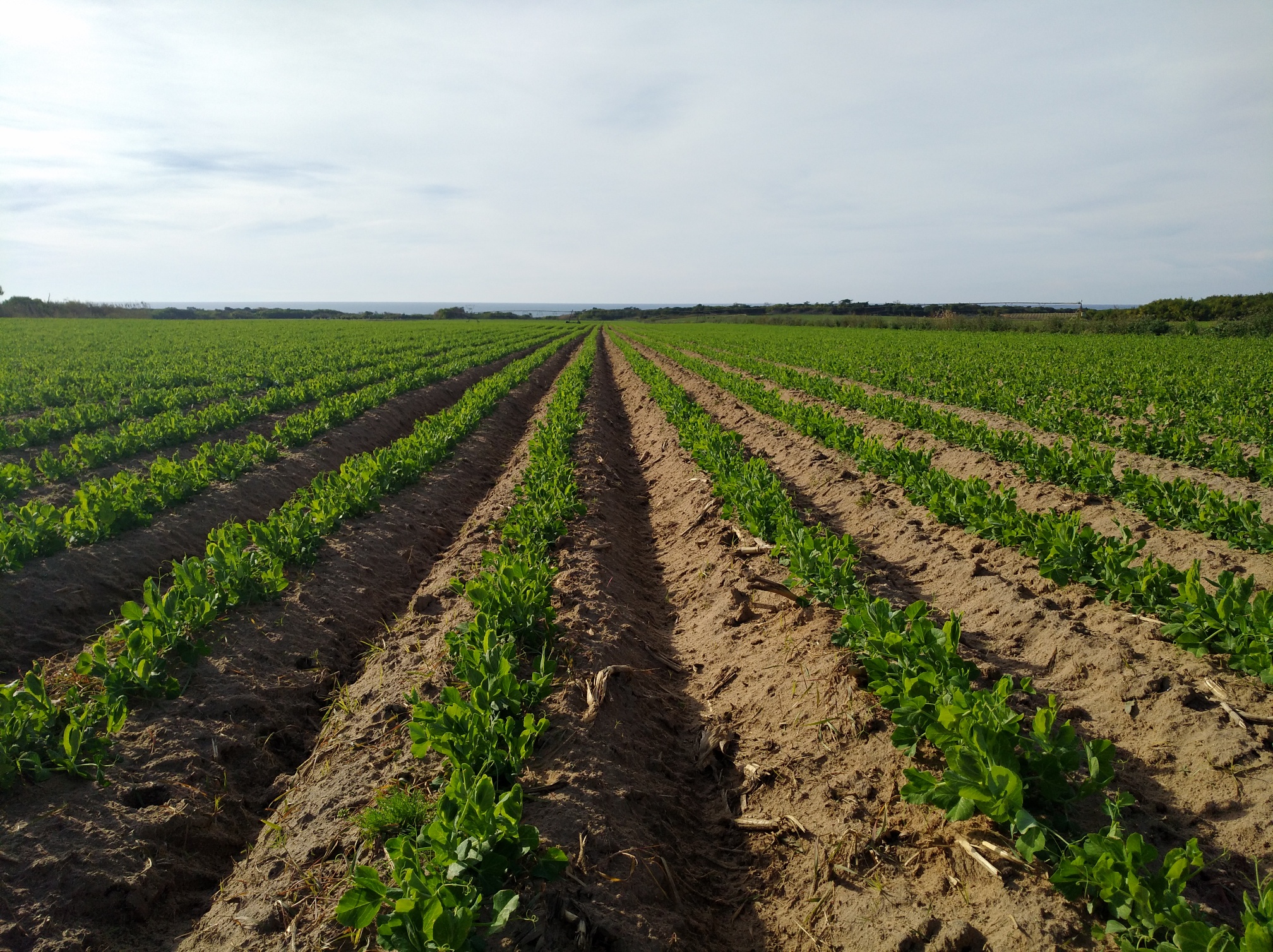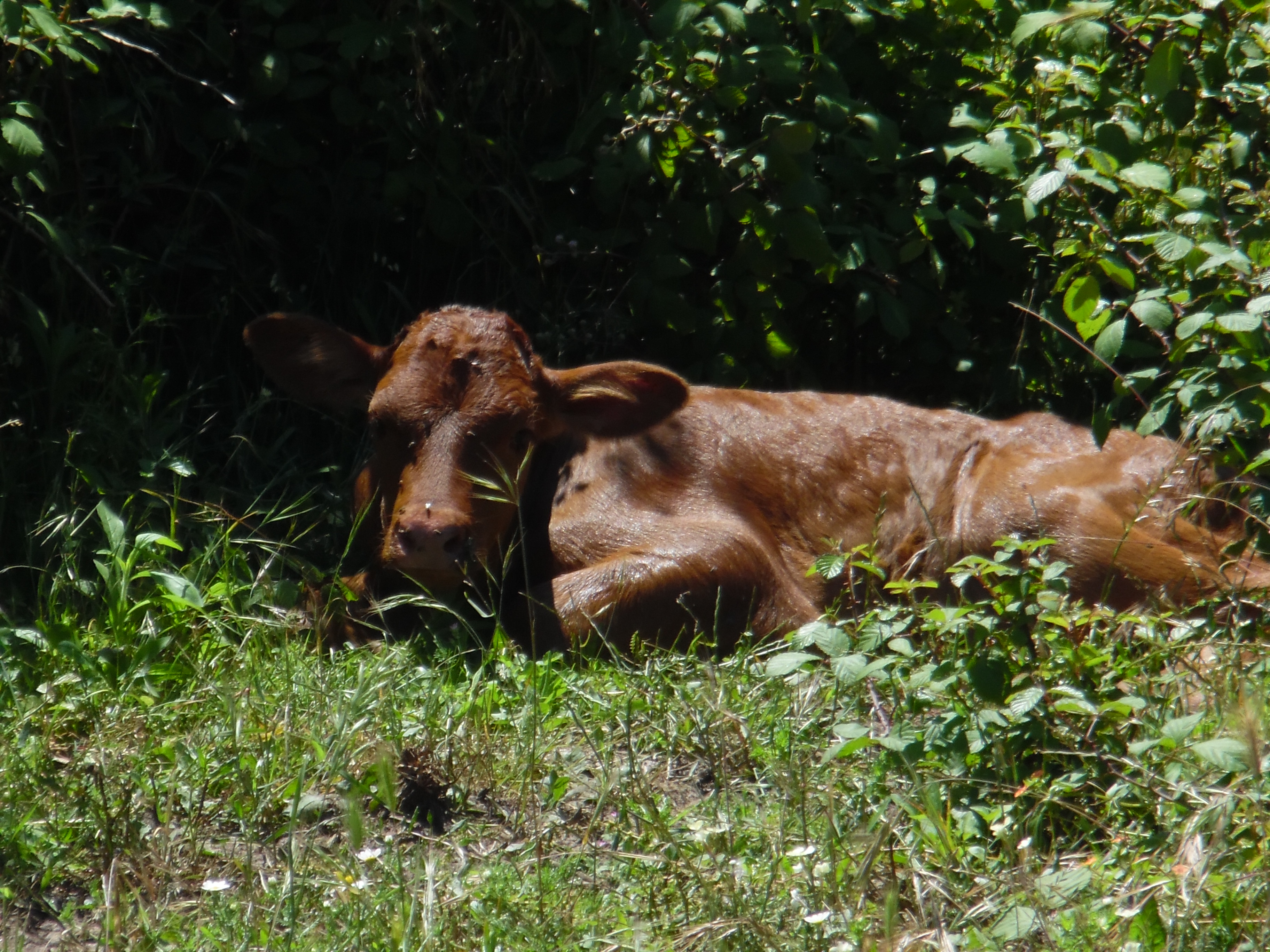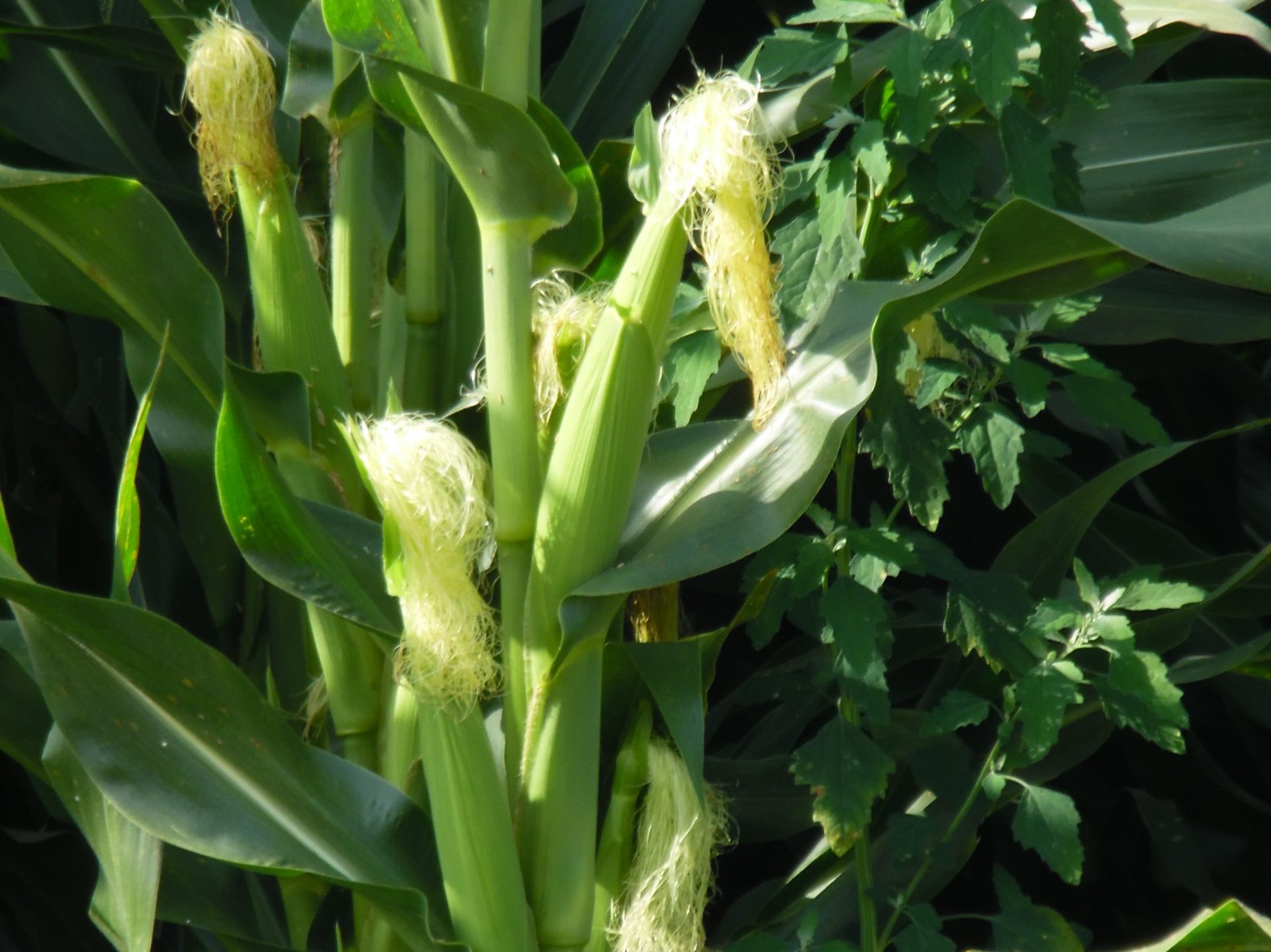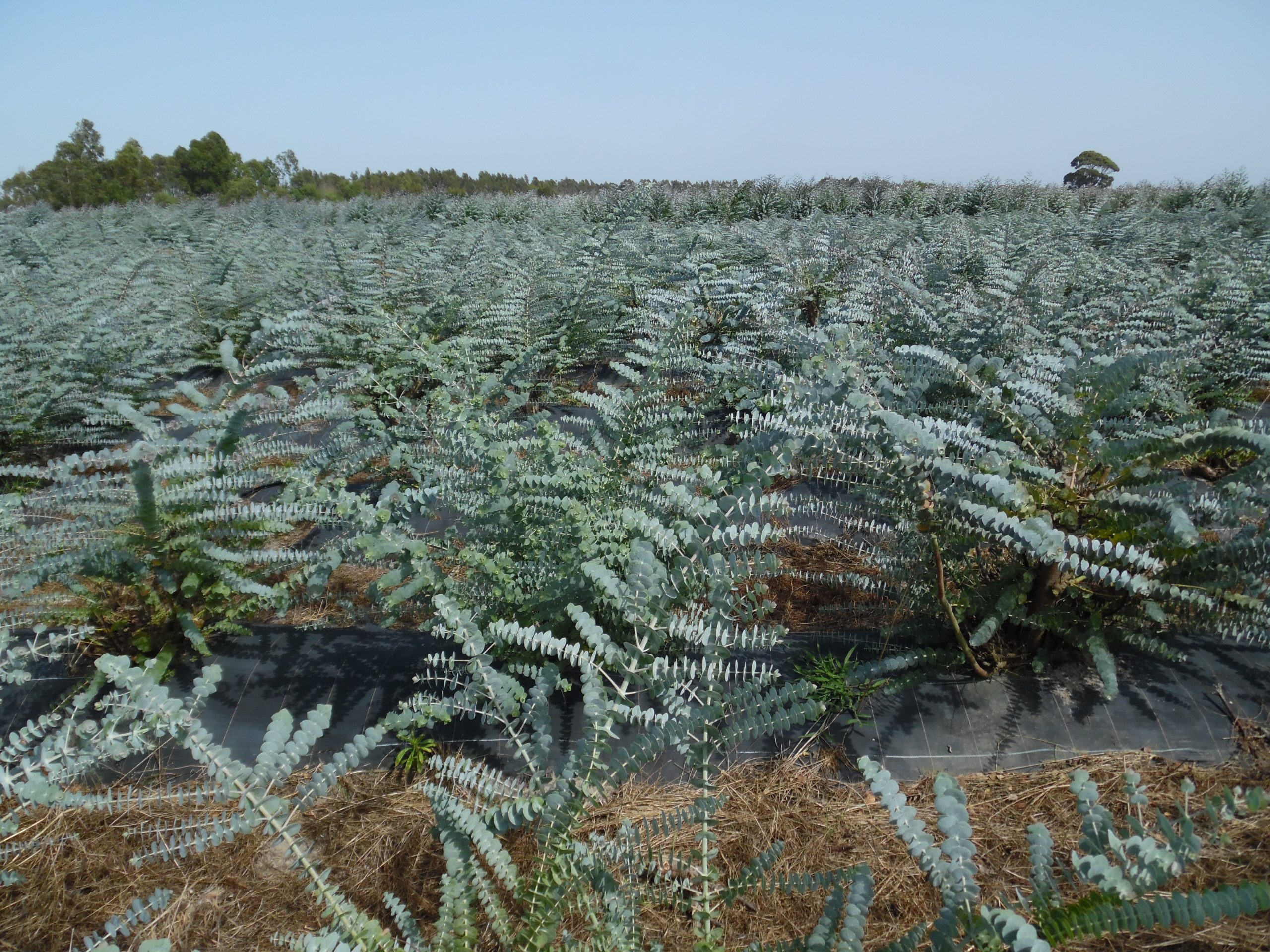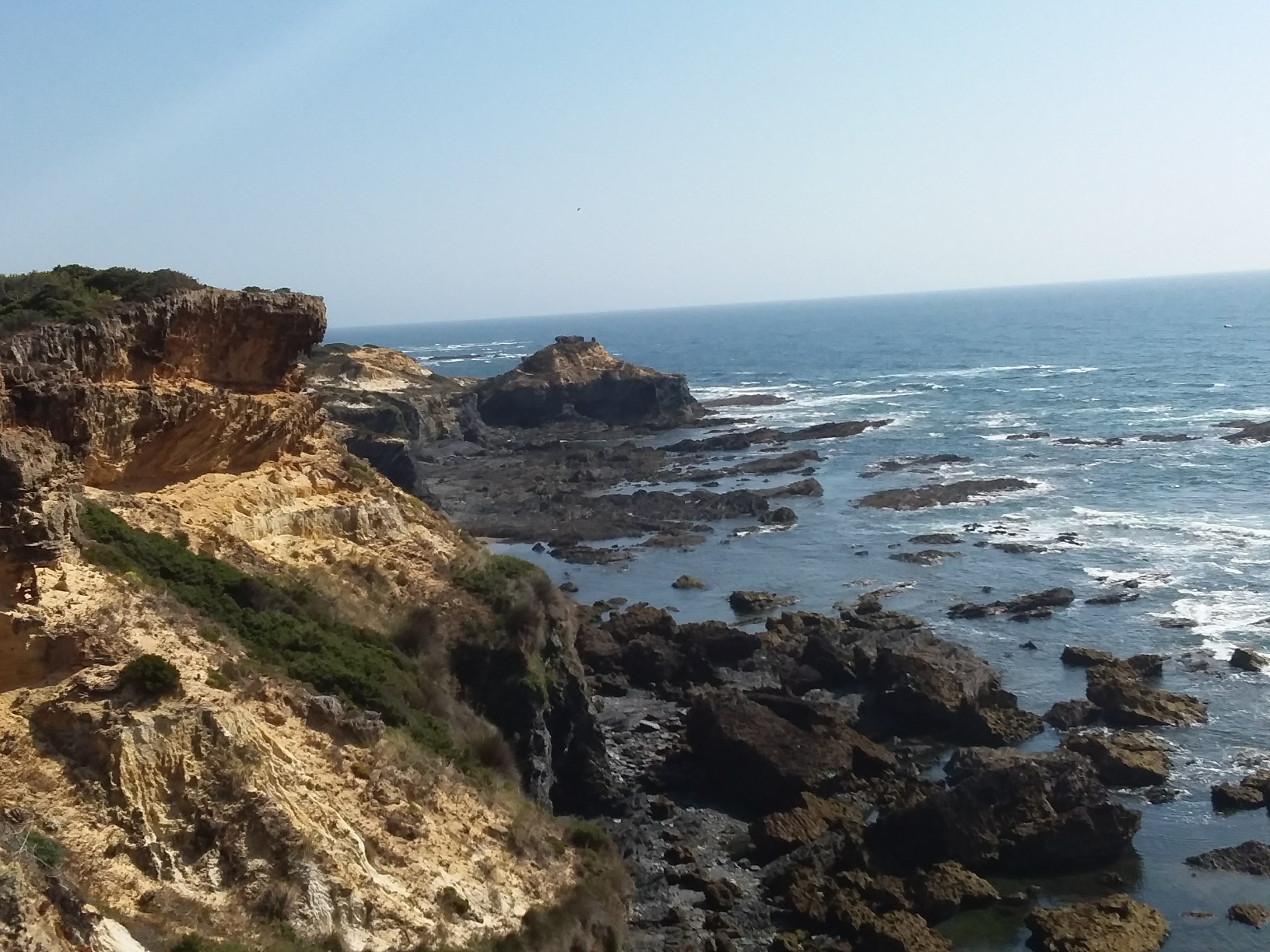 Who we are
Sousa Prado & Filhos, Agropecuária Lda is a small family owned growing business in the agriculture sector located in the Atlantic shore in the south of Portugal, province of Odemira.
The mild climate and sandy soil with water available for irrigation all year around offer unique conditions for production of plants and animals.
Our team is international and our business is mainly focused on export.
We are a reliable partner that stands for innovation, sustainability and ethic.
MIGUEL GODEN DE SOUSA PRADO
Managing Director – Electrical Engineer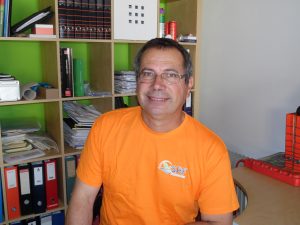 Ângelo GODEN DE SOUSA PRADO
MANAGING DIRECTOR – VETERINARY DOCTOR
Our Products and Services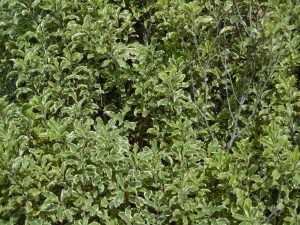 OrnaMENTAL
PLANTS
like Baby Blue, Cinerea,
Parvifolia and Pitósporo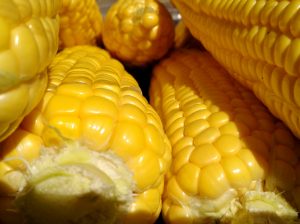 AGRICULTURAL PRODUCTS
like corn, peas, ryegrass and
triticale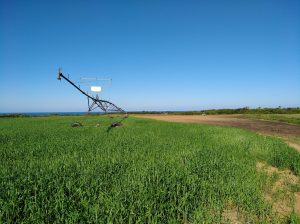 RENTAL OF
LAND
Drained land with irrigation
available all year around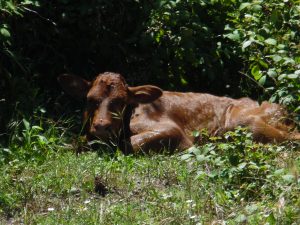 LIVESTOCK PRODUCTION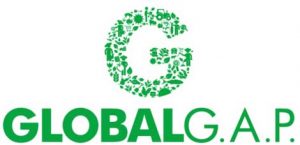 Our Certification
Sousa Prado & Filhos, Agropecuária Lda is a GlobalG.A.P. certificated peas producer, which guarantes a safe and sustainable agricultural production.
This includes:
– Food safety and traceability
– Environment (including biodiversity)
– Workers' health, safety and welfare
– Integrated Crop Management and Integrated Pest Control
MPS-ABC Certification
Following our ornamental plants business, we hold as well the MPS-ABC environmental certification that aims to guarantee the quality and sustainability of our company and follow the standards demanded by the floricultural market.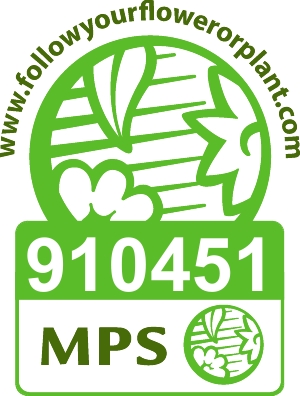 Our Mission
Our mission stands for innovation and sustainability in agricultural activity, aiming at high quality products with reduced costs and low environmental impact.
In order to pursue our mission we believe in the value of partnerships with different sectors – like robotics, biology, agronomy and renewable energy – that traditionally have been disconnected.
Currently we have a collaboration with the cE3c group from the Faculty Sciences of Lisbon on the field of biology but we are open for other collaborations with more universities and other research centres.
Contact Us!
Sousa Prado & Filhos, Agropecuária Lda – VAT PT506165485
Fiscal Address:
Estrada do Canal, Lote 4B,
7645-239 Vila Nova de Milfontes, PT
Mail Address:
Apartado 91
7645-909 Vila Nova de Milfontes, PT
Main Warehouse Silverqueen:
Herdade do Zambujeiro – EN393, km 3.7, 7630-014 Longueira/Almograve, PT
GPS: 37.7011ºN 8.7701ºW (way-out on the left in the direction Vila Nova de Milfontes-Odemira)
Warehouse Casões :
Herdade dos Nascedios – EN393, km 5.3, 7630-014 Longueira/Almograve, PT
GPS: 37.6864ºN 8.7792ºW (way-out on the right in the direction Vila Nova de Milfontes-Odemira)